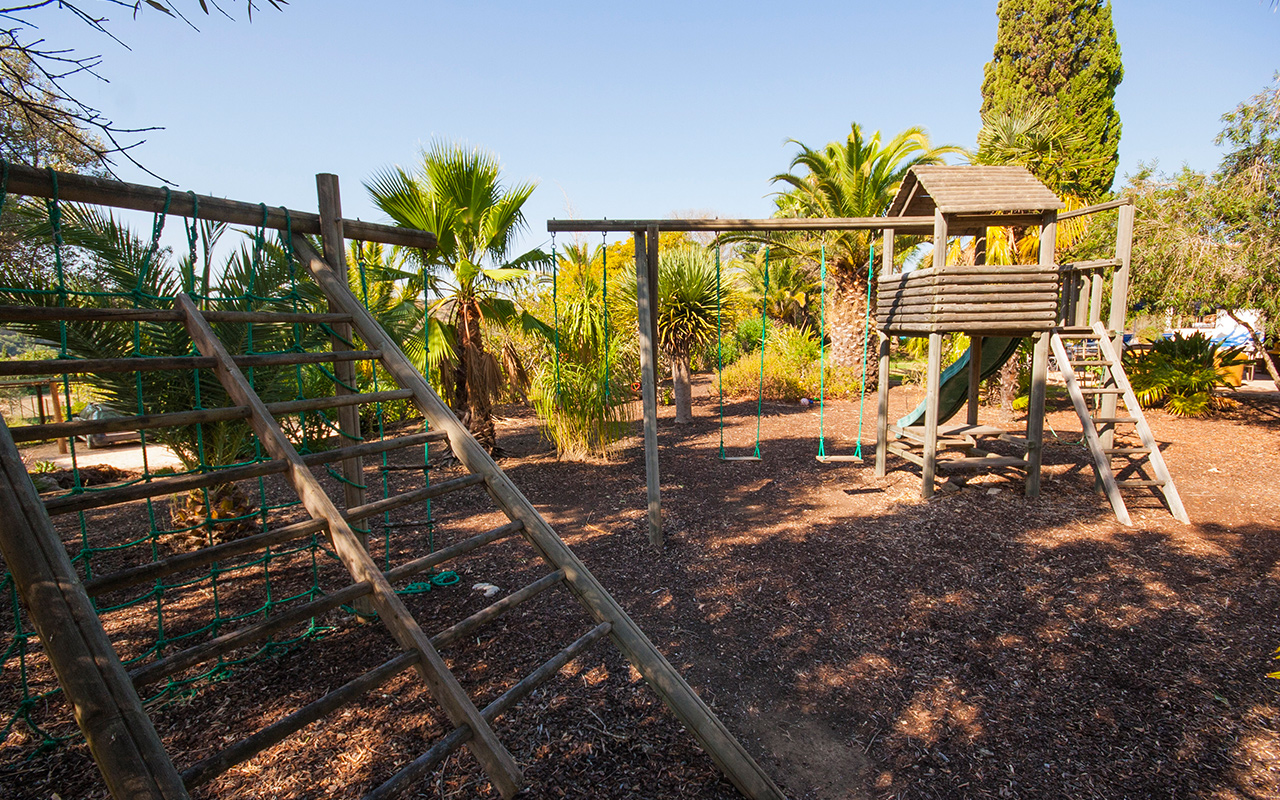 MEIA PRAIA - LAGOS
Meia Praia is the biggest of the Lagos beaches. It has wonderfully clean sand, lots of beach barsand is close to Lagos town, train station and the Marina. It is a perfect choice for a relaxing beach day.
---
PORTO DE MÓS - LAGOS
Situated on the outskirts of Lagos, Porto de Mós beach is an alcove beach surrounded by cliffs. A popular choice for the beach lovers with plenty of activities and 2 beach bars to choose from.
---

PRAIA DA LUZ BEACH
Another popular beach for holiday makers in the town of Praia da Luz, next to Lagos. Relax int he sun, take a kayak ride or sit at one of the beach bars and watch the day go by. A great family beach.
---

SALEMA BEACH
Located 2 minutes from Sagres, Salema beach is a small and beautiful beach that is perfect to relax, take in the sun and enjoy the views. With several restaurants nearby, make a day out of your trip to Salema.
---